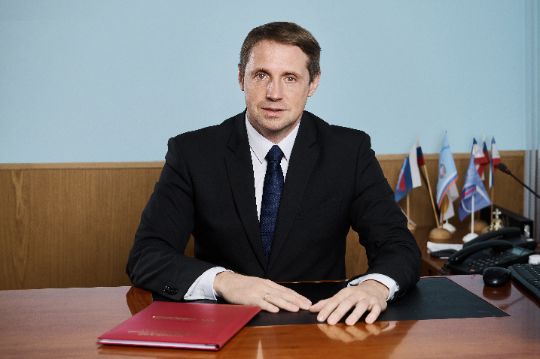 Rector's address to applicants
Dear applicants! You have to make a difficult, but responsible choice: in which university to get an education and in what speciality. I recommend you to enter the Mari State University. Our university has a strong scientific and pedagogical potential. We are rightfully proud of our graduates. 
Dear Applicants. We have prepared for you detailed information about the admission rules and conditions of study at our university. We are always ready to answer all your questions. Join the MarSU family! I wish you success in your enrolment!

Mikhail Shvetsov
Contacts
Mon-Fri Moscow time 08:00–17:00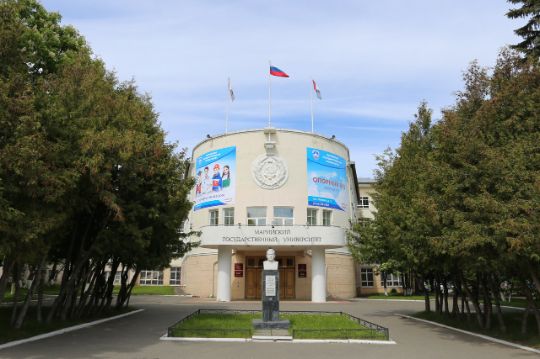 © 1972–2022 Mari State University